cherrybina
So, there are pictures of Joseph Gordon-Levitt all over the freaking internet at every stage of his life. And look, we all know that the boy has a baby face, which is not helped by his ridiculously charming and adorable dimples. If he's not making the
Arthur frowny face
, he looks
at least
five years younger than he actually is. At the age of 29, I am sure he's probably starting to appreciate that, but I doubt he liked it so much when he was 20 and barely looked old enough to drive.
His delightful baby face, plus all the pics of him everywhere, plus the fact that I am a huge fucking pervert, have often left me looking at his pretty face and thinking, is he
actually legal
there?
But here's the thing. The question is not IS HE LEGAL; the question is DO I REALLY CARE.
Even back before he learned to wear clothes that fit properly (or maybe he was too teeny for the men's department then IDK) JGL learned how to work the COME ON YOU KNOW YOU WANT ME face.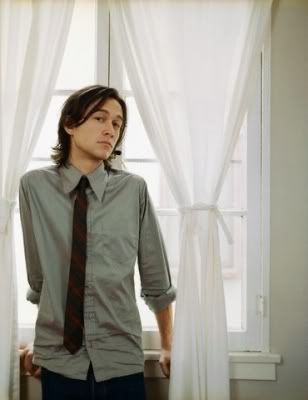 Like, seriously. Is the photographer snapping away, saying, "come on baby, show me your best underage rentboy face"? BECAUSE THAT IS WHAT I AM SEEING HERE OKAY.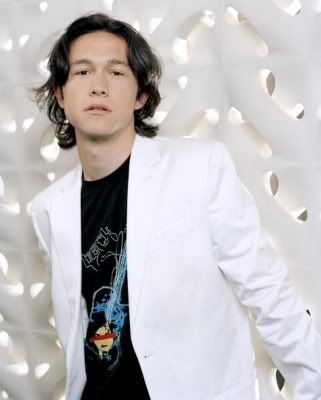 The outfit might be a tragedy in fashion, but the pose? YEAH.
Seriously, you guys. WHY DOES HE KEEP MAKING THAT FACE JFC.
Okay, look. He's a smart guy, yes? Maybe he realized at a young age that he might as well play it up because he really knew how to make it work for him.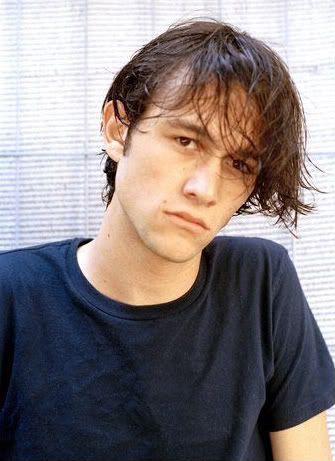 I think the official caption for this picture is YOU MIGHT GET ARRESTED, BUT I PROMISE IT'LL BE WORTH IT.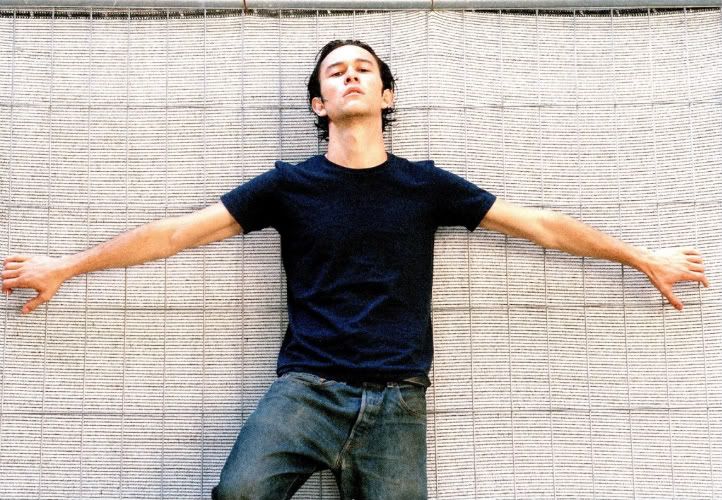 UM.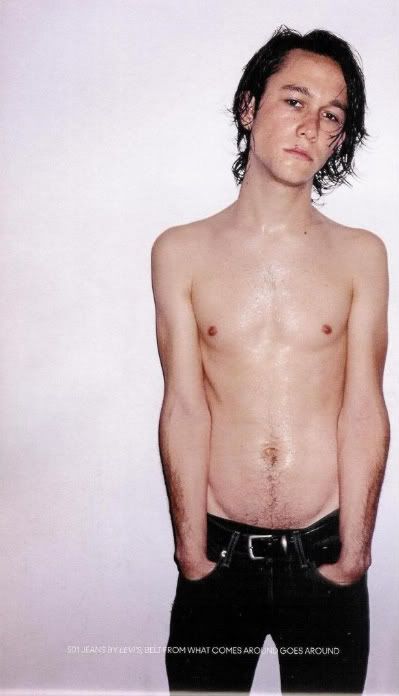 I feel like his role in Mysterious Skin wasn't a big surprise, since he had really been working that whole look for awhile. And working it really fucking well.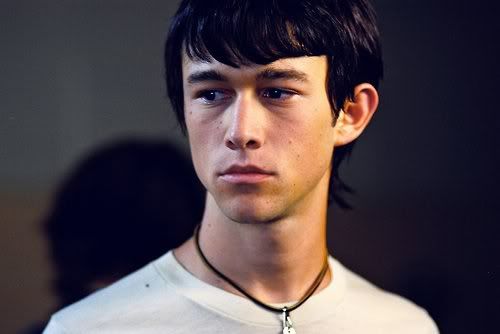 Wee bb JGL frolicking in the French countryside or something WHO EVEN KNOWS REALLY.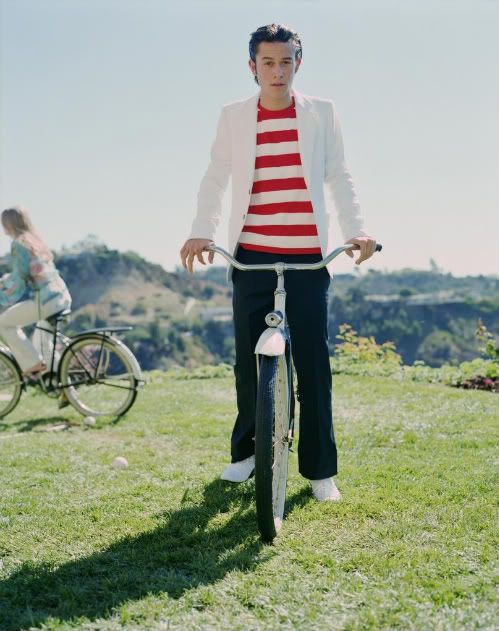 Hey, if you happen to be writing boarding school fic and need some visual inspiration I HAVE EXACTLY WHAT YOU ARE LOOKING FOR OKAY.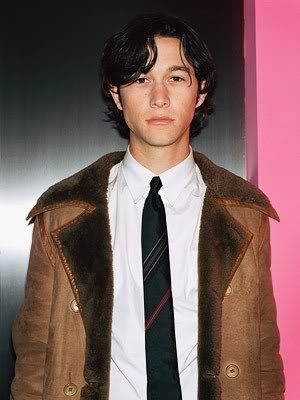 Between the outfit and the fact that he's SITTING IN THE FUCKING CORNER, I am not really sure what I am supposed to think here. I mean,
besides
the dirty thoughts.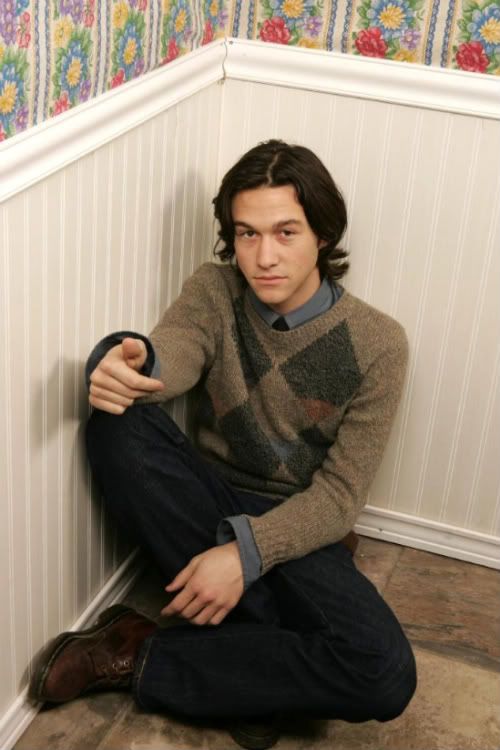 I have to tell you that this pose just screams I'VE BEEN A NAUGHTY BOY to me. PLEASE TELL ME I AM NOT THE ONLY ONE WHO SEES IT.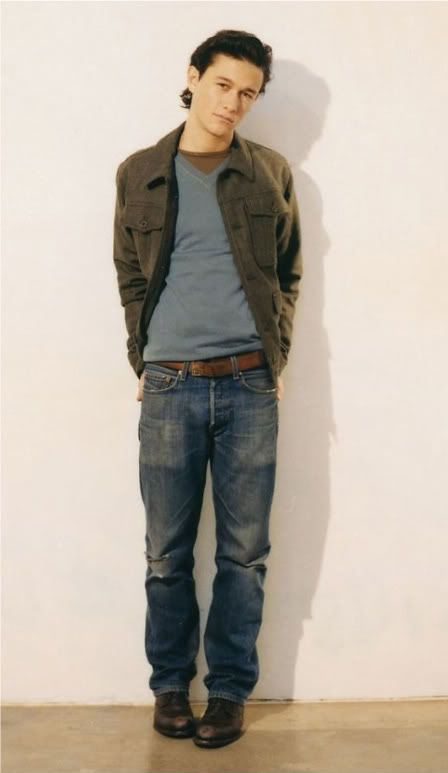 Oh look. He is making that face again. HAI BB HAI.
Sometimes life as barely legal pretty boy is hard okay.
So emo. So pretty. Also, I am like almost certain that you can
see his nipples
in that shirt. TOTALLY WORTH TRYING, ANYWAY.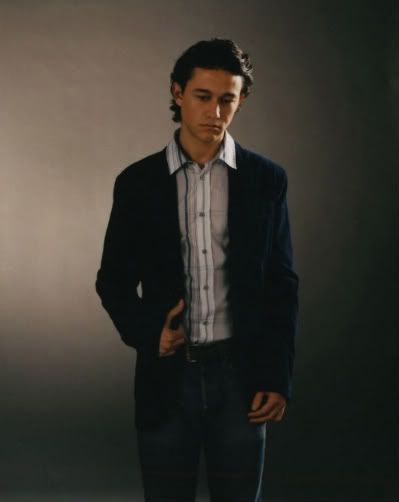 Poor bb kept his dimples under wraps most of the time because they didn't really do him any favors as far as convincing people he was legal. HOWEVER THEY CERTAINLY DO HIM OTHER KINDS OF FAVORS.
I've heard some people say that they aren't attracted to JGL today because they associate him with little Tommy Solomon in their head. But, you guys,
Tommy Solomon grew up
.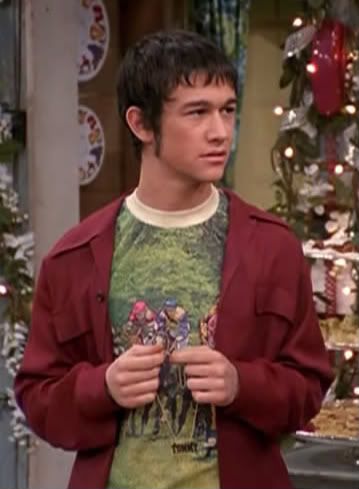 I MEAN MAYBE NOT ALL THE WAY GROWN UP BUT I SAY CLOSE ENOUGH.
I... am not entirely convinced that he is old enough to buy cigarettes here.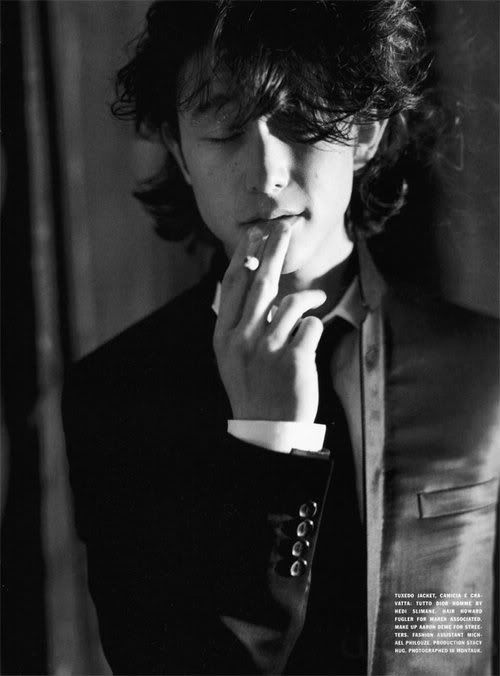 But again, the question is, DO I ACTUALLY CARE.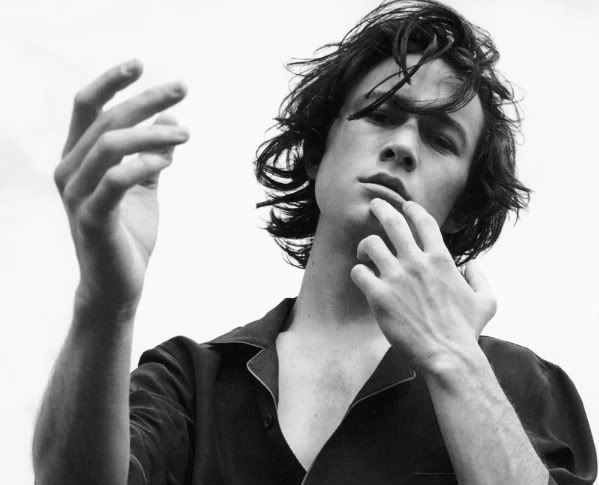 Yeah, I'm gonna have to go with NO.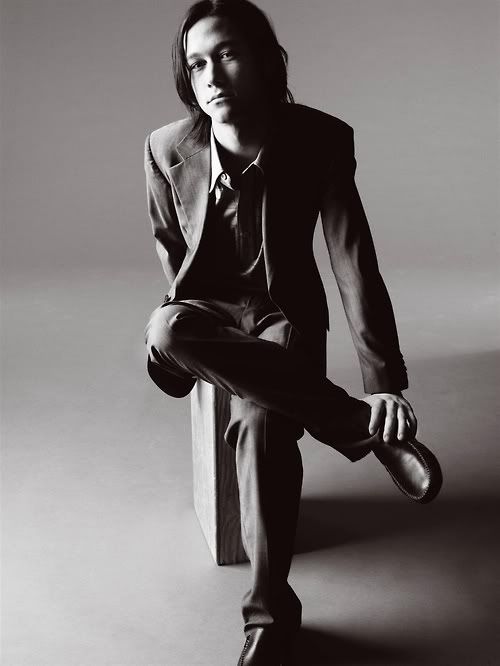 I REALLY DON'T.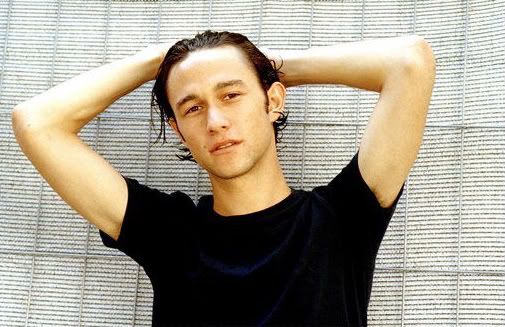 Whatever, he is a grown up now, even though he doesn't always look it. Which is REALLY REALLY GOOD FOR ME.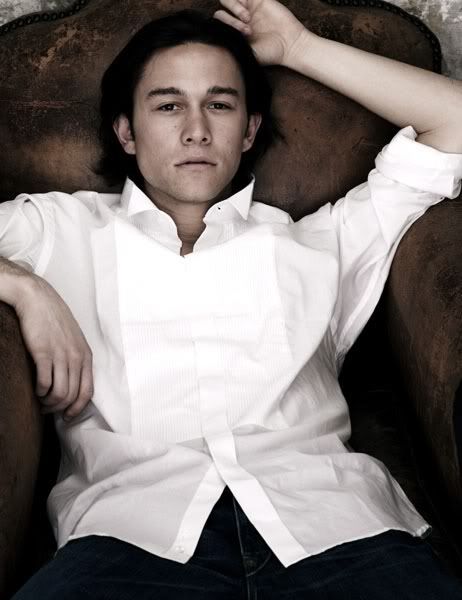 In conclusion, I have no idea how old he is in any of these caps, but for comparison, this picture, which I have posted before, is from an interview that took place ONE MONTH after he turned 18. So if you want to know what barely legal JGL looks like, this is it.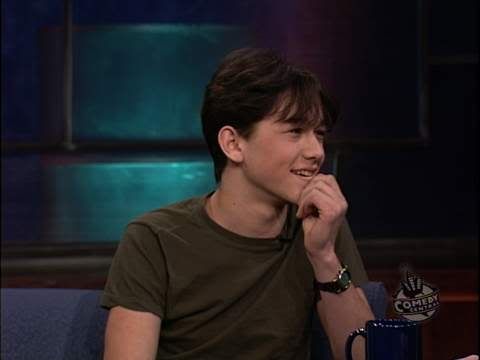 And for those of you scoffing because the age of consent is much lower than 18 where you live, well then I say
go for it
.
So, tell me. Is he legal? Do you actually care? And most importantly of all, WOULD YOU HIT IT?