OH HELLO. I have been kind of busy-ish, and not around DW/LJ as much lately, but I am here right now because there are some things I would like to tell you!
1. I am amused that we know very little about JGL's role in TDKR other than that he does this.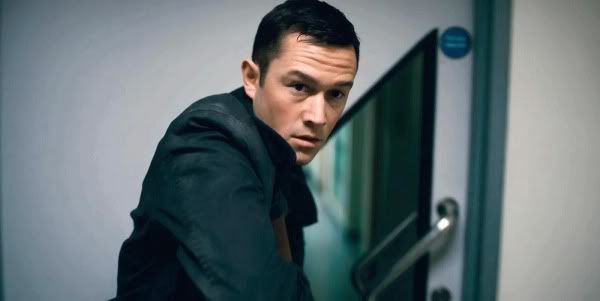 BUT JUST LOOK AT HOW WELL HE DOES IT.
2. Ever since I finished watching AtLA, I've been trying to organize my glee in such a way that it is at least partially coherent. But... I am not certain that I will ever manage to get past flailing over Aang's face, and keysmashing all over the place about how much I love them all, and squeeing because OH MY GOD BEST SHOW ♥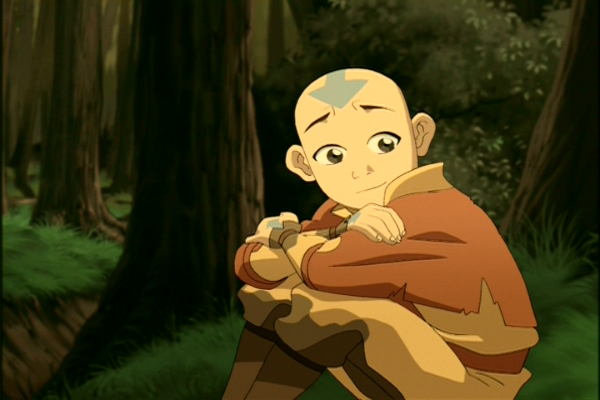 I mean seriously, HIS FAAAAAAACE ♥♥♥
3. So, there has been quite a bit of talk lately about
Eames with a beard
and
Arthur's thighs
, and how much they belong together.

toomuchplor
wrote
absolutely delightful fic
illustrating just how well they fit, and even created a tag for this very worthy endeavor. Really, what could possibly fit better with Eames' beard than Arthur's thighs? I MEAN EXCEPT MAYBE JAILBAIT ARTHUR'S THIGHS. slkghdsl okay yeah, I'm pretty sure I desperately need jailbait Arthur's skinny little thighs getting all scratched and turning pink from Eames' beard as he does all manner of filthy things to him. PLEASE, FANDOM. I BEG YOU. If you don't do it for me, do it so
the tag
doesn't get lonely :(
4. Aside from the fact that the colors of their sweaters are ever so slightly different, the boy is wearing this exact outfit today.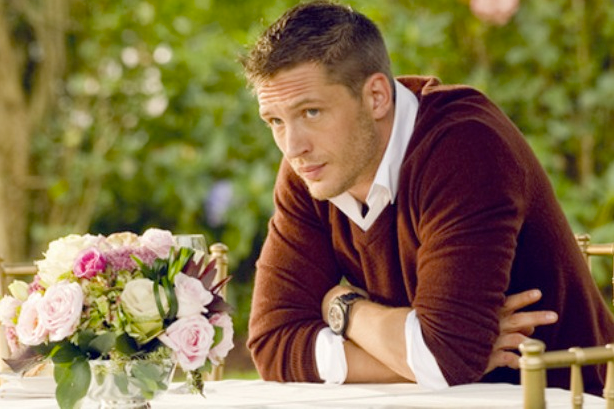 IT IS A REALLY GOOD OUTFIT OKAY.
How is everyone today? What awesome things are you up to? TELL ME EVERYTHING :D