OKAY. So by now, you may have noticed that
Harry and Louis have their hands all over each other
all the time. I may have
mentioned it
. Once or
twice
. But! While they are by far the most ridiculous (ALSO TOTALLY FUCKING OH AND P.S. IN LOVE FOREVER AND EVER) the truth is that the entire band cannot. stop. touching. I swear, it is like some kind of weird five-way tactile codependency or something because these boys do not know the meaning of keeping their hands to themselves. AND THEY ALL SEEM TO BE QUITE HAPPY ABOUT IT.
Since the Harry/Louis snuggling has been
well established
, this is a post to celebrate all the other cuddles. BECAUSE THERE ARE A LOT I AM JUST SAYING. There are group cuddles.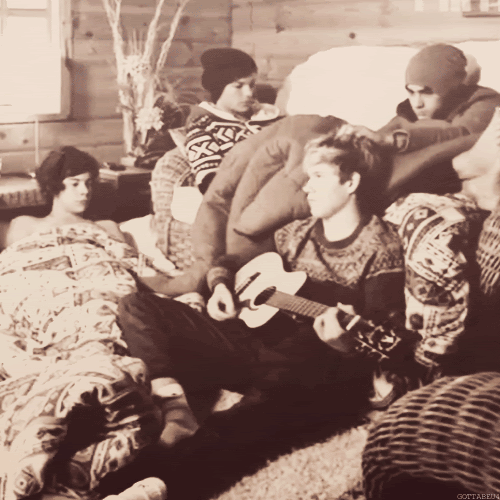 There is face petting. LOTS AND LOTS OF FACE PETTING.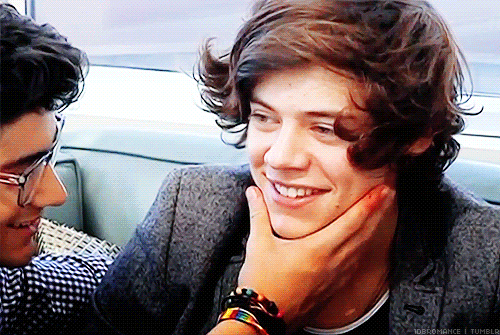 And of course, sleepy snuggles. What kind of boy band would they be without sleepy snuggles?
( So many cuddles )
So yeah. These boys are at their very happiest when they can just pile on top of each other. LIKE ADORABLE BOY-SHAPED RIDICULOUS PUPPIES. I MEAN REALLY.