Okay, so I totally do not have the time for a proper picspam today, which is really quite tragic, I know, but I am just sort of overwhelmed with Harry Styles feelings right now due to his relentless utter ridiculousness and I need to get them out before I explode into a giant fluffy ball of just-been-properly-shagged sex hair or something Idek.
ANYWAY. This is a v.v. abbreviated post in which I attempt to explain to you just how Harry Styles has ruined my entire life by KILLING ME DEAD on a daily basis.
( why why whyyyyyy )
AND ALL I CAN DO IS CLAW AT MY FACE AND HOPE HE NEVER EVER STOPS.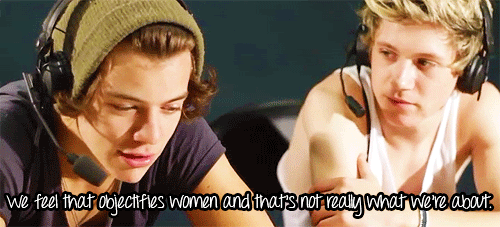 HATS OFF TO YOU HARRY STYLES.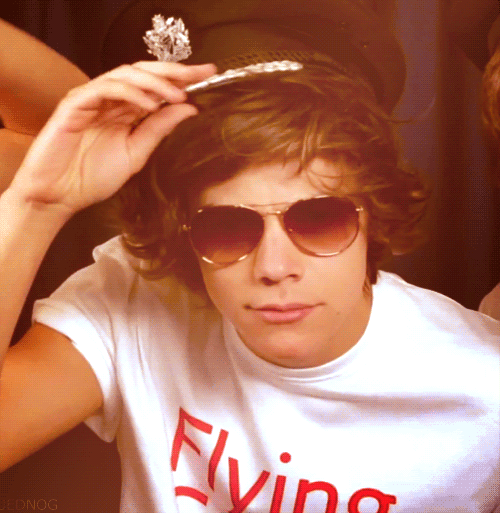 *weeping every day for the rest of forever*
*No seriously, read the headline, and then read his quotes. Hilarity.