Okay so. TEEN WOLF. If you follow me on twitter or tumblr, you have seen me capslocking and keysmashing all over the place, and I just really wanted to make sure I covered all platforms with squee because THIS SHOW.
THIS CAST
. SERIOUSLY.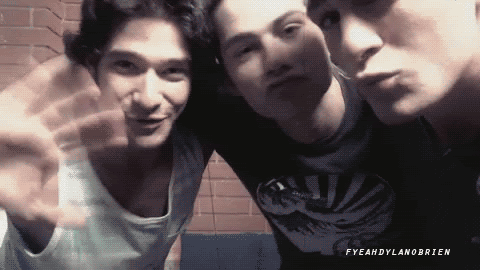 ( So much delightfulness )
BUT JUST WAIT THERE IS MORE.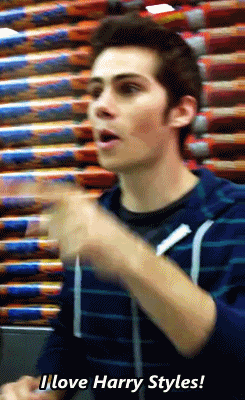 No, like that
actually happened
dfklghfdlkhdl I DON'T EVEN KNOW YOU GUYS. LIKE WHAT IS THIS FANDOM.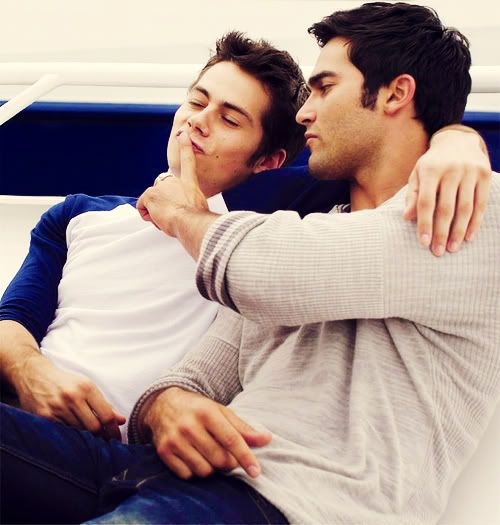 AND HOW WILL WE EVER SURVIVE?