Okay, so I know a lot of people are really into the
DEREK HALE HAS A FACE (AND IT'S SAD)
show, so I would just like to take a moment to discuss Derek's many varied and complex emotions. Now I know what you are thinking! But I am here today to tell you the secret to deciphering Mr. Perpetual Grumpyface's feelings: HIS EYEBROWS EMOTE.
( No, really. They do. )
Luckily for Derek, Stiles knows
exactly
what he is trying to say.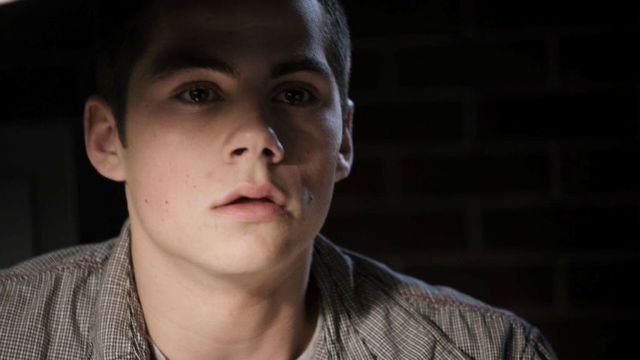 BECAUSE STILES LOVES HIM TOO ♥♥♥
screen caps from here