cherrybina
One quick note about all of this LJ/DW crossposting stuff: You are always welcome to comment on any of my posts at LJ or DW however you like - logged in, open id, twitter, anonymous, etc. I don't screen any comments by default, and I never log IPs. Since I hadn't been using my DW, I didn't realize IP logging was on briefly yesterday (it must have been the default) but I have since turned it off.
OKAY. Today I got a google analytics keyword search for
is tom hardy's tooth really crooked
. I'm not sure if that person meant really as in actually, or really as in excessively. In any case, I think this means it's time for a closer look, don't you agree?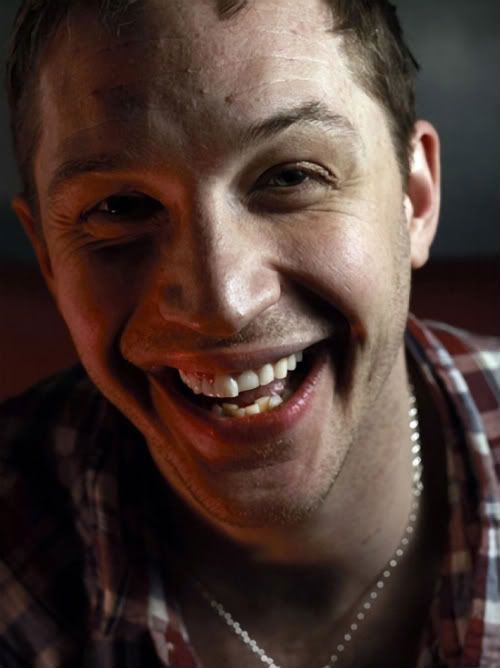 If you are thinking this sounds like a flimsy excuse for a TOM HARDY SMILING ALL THE SMILES picspam, then you would be 100% correct.
After I saw Inception, I eagerly scoured the web for every single thing I could find about Tom Hardy. This was one of the first pics I saw, and I remember being like HOLY SHIT. HE IS SO FUCKING
PRETTY
.
HAPPYMAKING HAPPY FACES :D :D :D
Okay, so it's hard to get a good look at the crookedness in this pic, but whatever. Teeth, scruff, and a perfectly shaped head ♥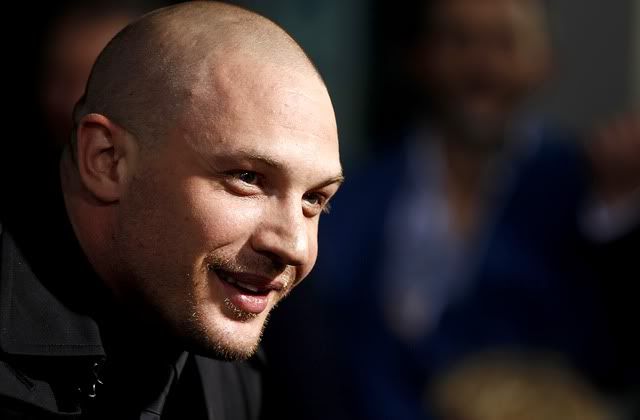 Not even too many t-shirts and his goofy hat placement can take away from his smile.
He is so stupidly attractive in this interview, and I desperately wish I had a better version.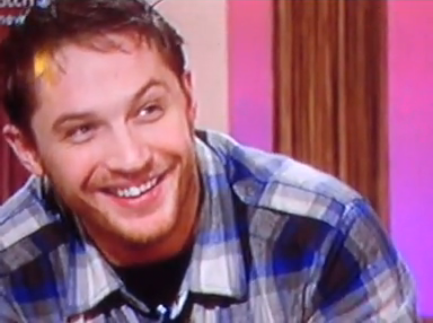 HOW DOES CHARLOTTE EVEN STAND IT WHEN HE SMILES AT HER LIKE THAT.
Seriously, he is PERFECT.
Sleepy scruffy Tom with a toothpick? YES PLEASE.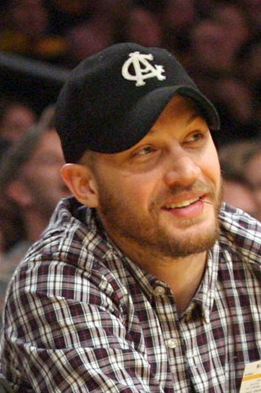 He is so fucking hot in a white t-shirt. All I want to do is climb right into his lap.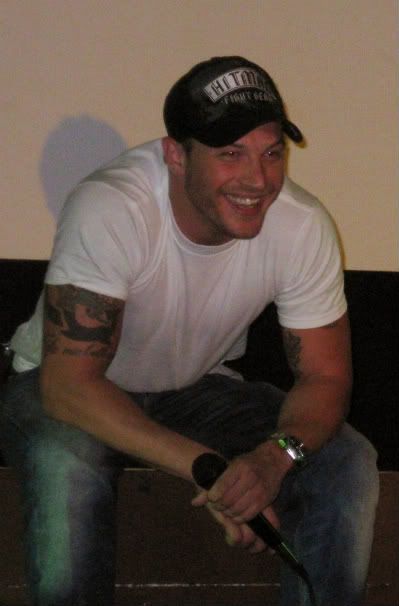 Tom Hardy. Making me love tattoos, ratty t-shirts, and excessive jewelry since 2010.
x not my hair it is... Idk what really xx
OH HELLO NIPPLE.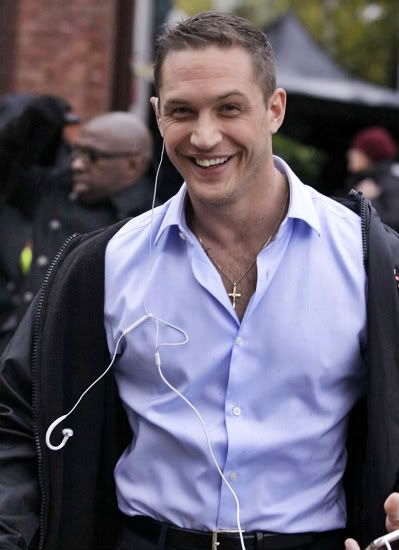 The face touching slays me. SO DOES THE SMILE.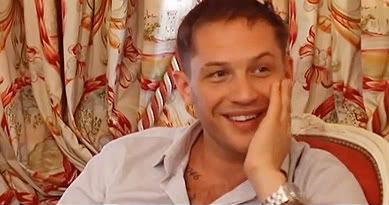 He really makes such a pretty thug.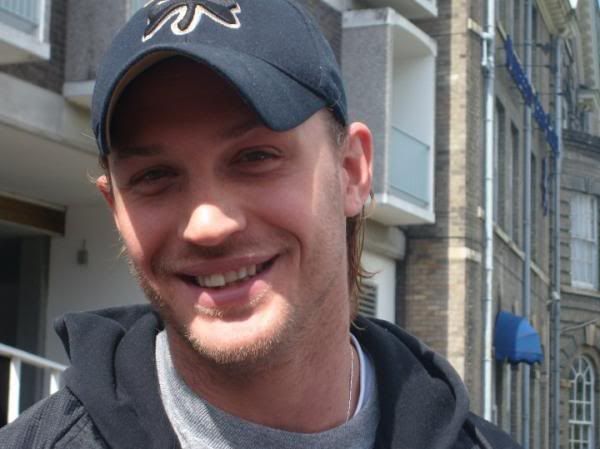 Matching :D faces :D :D :D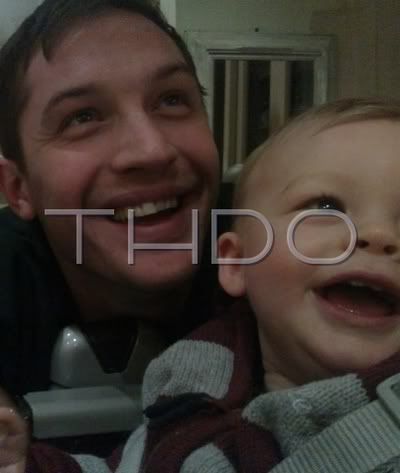 In conclusion, yes, Tom Hardy's tooth is really crooked.
A BUNCH OF THEM, ACTUALLY.
AND I LOVE EVERY SINGLE ONE ♥