cherrybina
Okay, so I totally do not have the time for a proper picspam today, which is really quite tragic, I know, but I am just sort of overwhelmed with Harry Styles feelings right now due to his relentless utter ridiculousness and I need to get them out before I explode into a giant fluffy ball of just-been-properly-shagged sex hair or something Idek.
ANYWAY. This is a v.v. abbreviated post in which I attempt to explain to you just how Harry Styles has ruined my entire life by KILLING ME DEAD on a daily basis.
You see, it would be bad enough if it was just this.
Because
seriously
. But that is not all, oh no, that is not all. He has to go and say all of this stuff that makes me weep and weep until all I can do is squeak helplessly. Like, OKAY. The boys get asked about girls all the time. Harry especially. Because you see, Harry
loves the ladies
*. OBSERVE:
So Harry, could you please tell us about the kind of girls you like?




Okay yes, that's nice and all, but we would really like to hear you tell us what you look for in girls.




HARRY PLEASE TELL US MORE ABOUT YOUR PERFECT GIRL. G.I.R.L.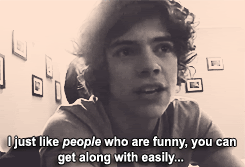 Wow, Harry, you are quite the ~ladies man. How do you know when you've met the right girl? BECAUSE YOU LIKE GIRLS. GIRLS.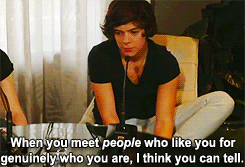 Okay, that's not entirely fair. He doesn't always use gender neutral pronouns. There was that time he said
him
. And then made this face.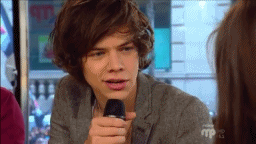 And it is all terribly unfair, because this right here is just about all that I can handle.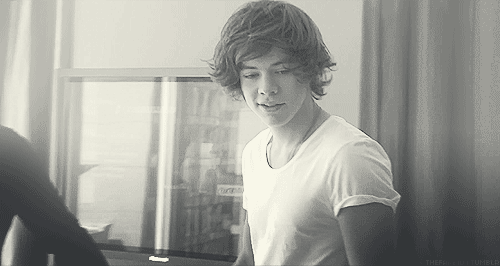 But then he has to go and be awesome and stuff.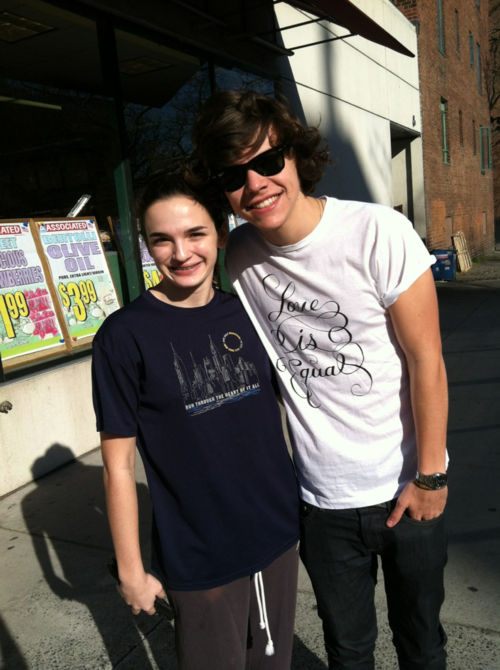 AND ALL I CAN DO IS CLAW AT MY FACE AND HOPE HE NEVER EVER STOPS.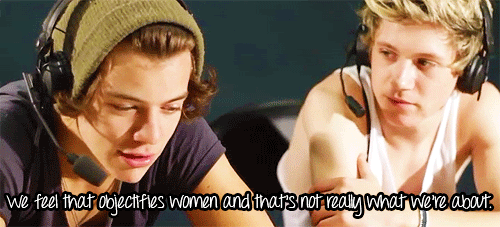 HATS OFF TO YOU HARRY STYLES.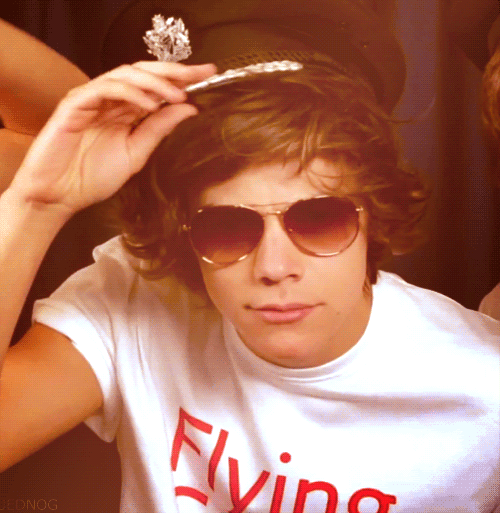 *weeping every day for the rest of forever*
*No seriously, read the headline, and then read his quotes. Hilarity.