cherrybina
lksdfgdjd OKAY. I would just like to say upfront that this entry is basically nonsensical. THIS SHOULD COME AS NO SURPRISE REALLY. But I have a lot of things! That I want to share! ALSO A LOT OF FEELINGS!
Last night was the TDKR premiere, and that means TOM HARDY. He looked amazing, as did Charlotte.
JFC HOW ARE THEY EVEN SO ATTRACTIVE. Anyway,

charlidos
has lots more awesome Tom Hardy pics at
her tumblr
.
JGL was also at the premiere, and while we didn't get pics of him and Tom together, we did get Joe fanboying all over Tom, which was pretty awesome.
This obviously means there needs to be ALL THE FIC about these two, especially since, as someone last night pointed out, we now know Joe has seen Tom's cock :D
Speaking of JGL! There's a new
interview in GQ
, which is lovely and all, but what is even more awesome are the pics of him in designer three-piece suits. BECAUSE I AM SHALLOW LIKE THAT.
I JUST WANT TO BITE HIS TINY LITTLE THIGHS OKAY.
OKAY. As if the TDKR premiere was not enough, last night was also a new ep of Teen Wolf, and my non-spoilery reaction is sdlkgjdlkghdfl STILES STILES STILES ALSO EVERYONE ELSE THEIR FACES OH MY GOD STIIIIIILES. And when it was over, I watched it again and had basically the exact same reaction. I AM STILL HAVING IT OKAY. It's just. THEIR FACES OH MY GOD. Anyway, feelings. I have them. ALSO STILES.
And the cast. OH MY GOD THE CAST. I seriously cannot even deal with how much I love them. Just, Tyler P. answering fan questions while
Dylan cooks dinner, sets the table, and sits down to eat in the background
, and Colton Haynes
cracking up about I HAVE A RESTRAINING ORDER
!!!!!!!, and Dylan talking about
how good Tyler H. looks in a black t-shirt
. Just. WHAT DO I DO. And why is there not more fic about this crazy, ridiculous, perfect cast?
THERE ARE JUST A LOT OF AWESOME THINGS HAPPENING ALL OVER THE PLACE RIGHT NOW AND I AM KIND OF A MESS OKAY. IT IS A HAPPYFACE KIND OF A DAY IS WHAT I AM SAYING TO YOU :D :D :D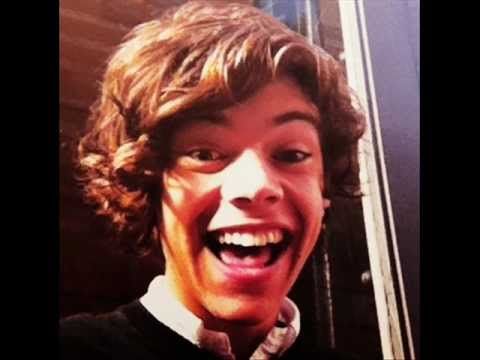 Hey you guys! I hope you're having an awesome day ♥