cherrybina
Okay, so I know a lot of people are really into the
DEREK HALE HAS A FACE (AND IT'S SAD)
show, so I would just like to take a moment to discuss Derek's many varied and complex emotions. Now I know what you are thinking! But I am here today to tell you the secret to deciphering Mr. Perpetual Grumpyface's feelings: HIS EYEBROWS EMOTE.
Do you see how they are bent into a v-shape? This means Derek is angry.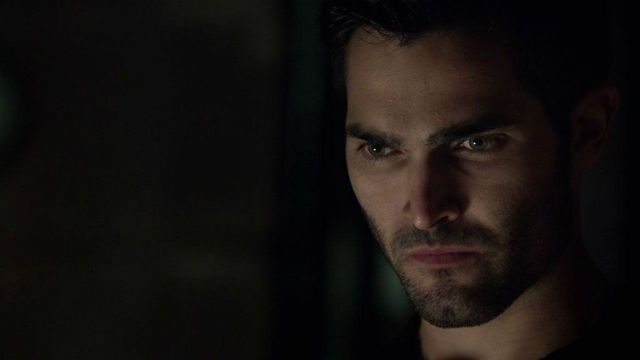 If you have seen only one episode of this show you will recognize this face. WE CAN SEE HIS ANGER EVEN WHEN HE'S HALF HIDDEN IN THE SHADOWS. THIS IS A TESTAMENT TO THE TRUE EMOTIVE POWERS OF HIS EYEBROWS.
For a long time, Derek dgaf what anyone else thought, so his eyebrows were free to permanently convey I AM THE GRUMPIEST WOLF OF THEM ALL.
But that all changed when Stiles came along. Because now there are all of these other emotions! That are terribly confusing! BECAUSE STILES.
Derek has years and years of pent up negative emotions, and he's so accustomed to his angryface that sometimes his eyebrows go all grumpywolf with Stiles...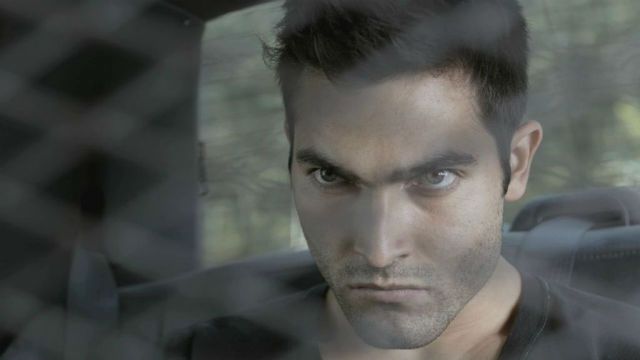 ...but that doesn't usually last long.
HOW COULD HE POSSIBLY BE ANGRY WITH THIS FACE LOOKING BACK AT HIM.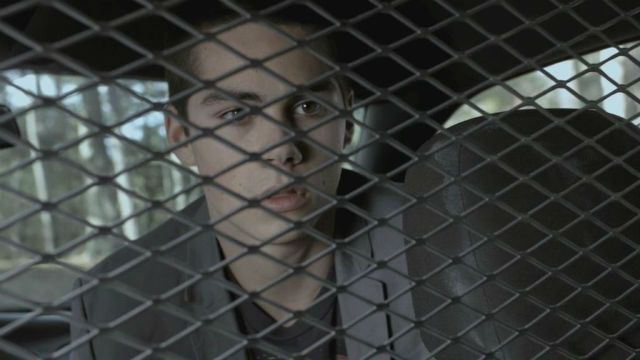 Usually when he looks at Stiles the angry eyebrows are replaced with the MOSTLY HORIZONTAL EYEBROWS OF TRUE LOVE.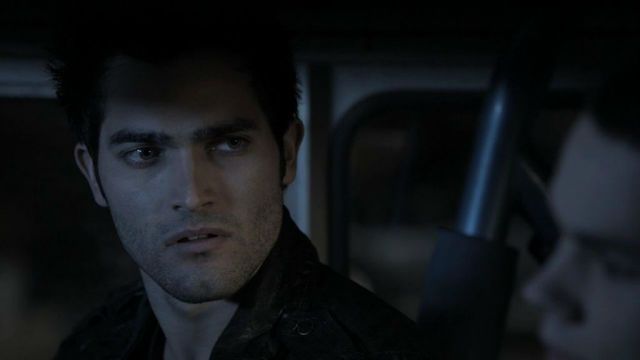 BECAUSE DEREK JUST REALLY LOVES HIM A LOT.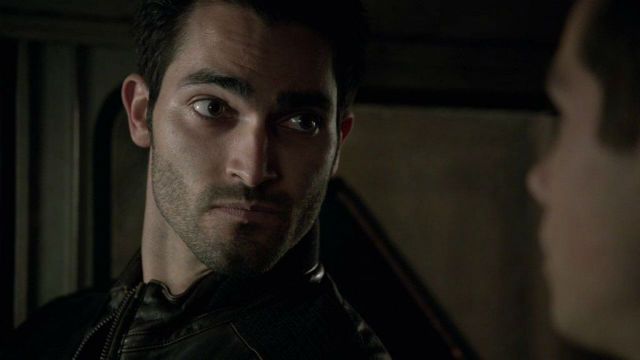 Well okay, sometimes they go a tiiiiiny bit v-shaped around Stiles.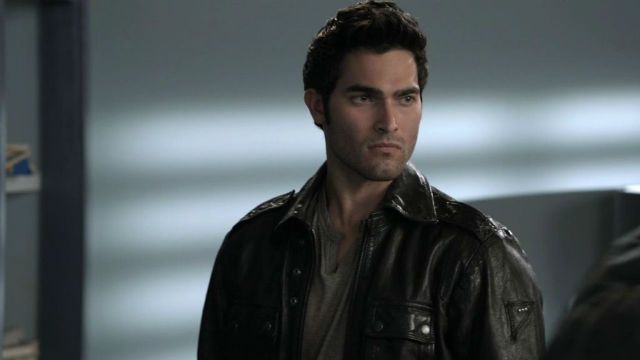 I mean, he is really kind of new at this whole not perpetually grumpy thing and besides, he's mildly irritated at the fact that Stiles' dad just almost caught him sneaking into Stiles' room, and how is he supposed to have secret sleepovers with his boyfriend if the sheriff is all suspicious, and Stiles really needs to work on his deception skills because that was not very convincing GOD STILES.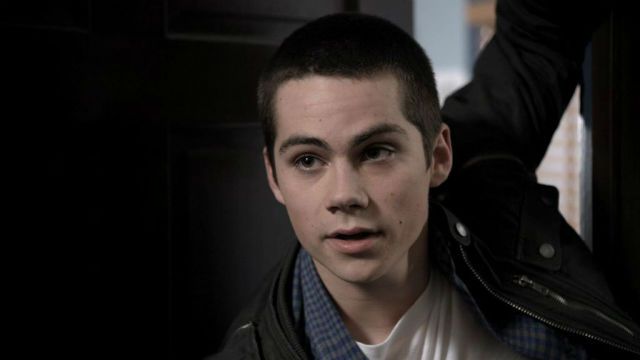 The truth is once you've decoded the emotive eyebrows, it turns out that Derek is not a much better liar than Stiles. He's totally trying to pretend he's angry, but we know better. JUST LOOK AT THE EYEBROWS. The truth is that he's jealous of the fact that Stiles is paying more attention to Danny than he is to Derek's bare chest. DEREK IS SAD.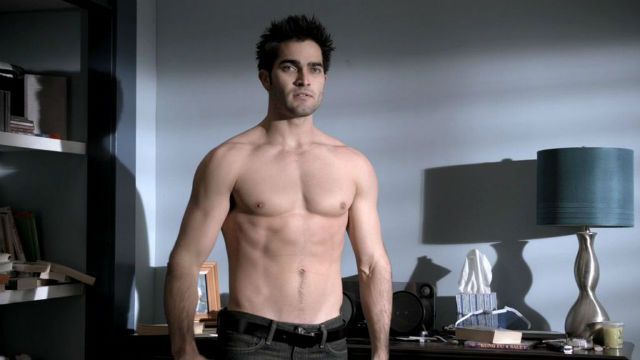 This is how Derek looks when Stiles' life is in danger. I mean, we could talk about the eyebrows, but I feel as though his emotions are pretty self-explanatory.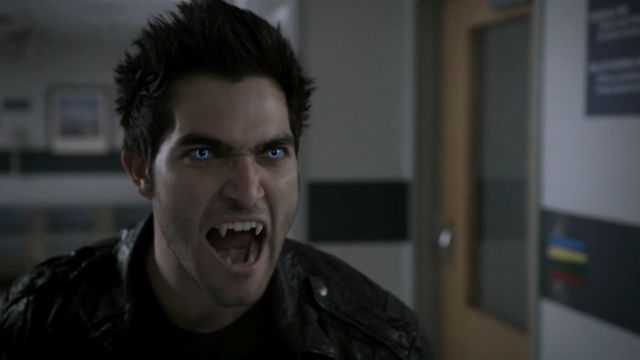 And even though it's kind of terrifying, Stiles is totally aroused when his boyfriend goes all territorial werewolf-y saving his life like that. SOMETIMES HE EVEN COMES IN HIS PANTS. It's okay, Stiles. We understand.
Stiles is a very patient person. This is a requirement of dating a perpetually grumpy werewolf. But sometimes all that emotionally stuntedness is too much even for him and Derek finds angry eyebrows looking right back at him.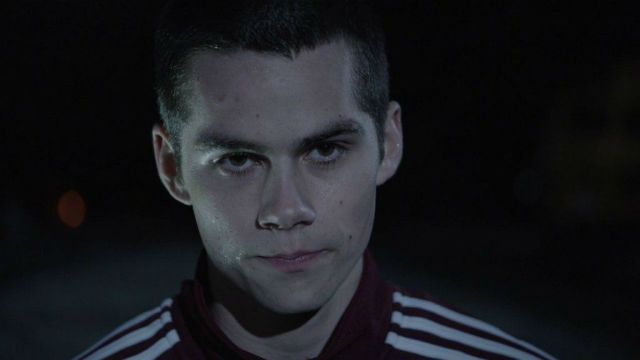 Do not be fooled by Derek's horizontal eyebrows. This is not a happy face. Derek has no idea what to do when Stiles is angry because there is really only room in this relationship for one grumpyface. DEREK'S EMOTIVE EYEBROWS ARE FROZEN. Because he loves Stiles. A lot. Which I'm pretty sure I already said.
In very rare cases, Derek's eyebrows go all the way past horizontal into an inverted v.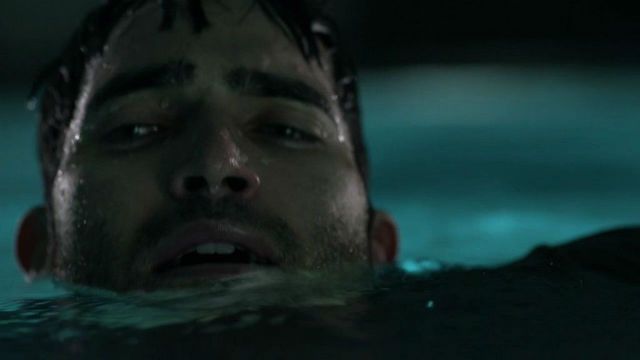 THIS IS QUITE UNUSUAL AND CAN BE ATTRIBUTED TO THE FACT THAT DEREK BELIEVES HE IS GOING TO DIE AND ALL HE CAN THINK ABOUT IS HOW THE LAST THING HE IS EVER GOING TO SEE IS STILES' FACE AND HIS PRETTY WET EYELASHES CLINGING TOGETHER AND HE NEVER ACTUALLY MANAGED TO SAY ALL THOSE THINGS HE WOULDN'T EVEN LET HIMSELF THINK ABOUT AND NOW IT IS TOO LATE AND WHAT IF STILES DOESN'T KNOW HOW HE REALLY FEELS EVEN THOUGH HE'S NOT ENTIRELY SURE HIMSELF.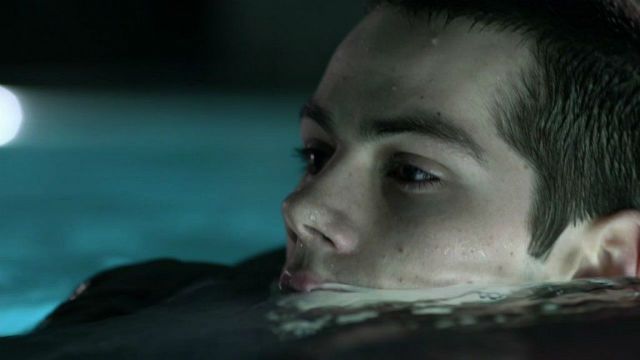 It's okay, Derek. Stiles knows.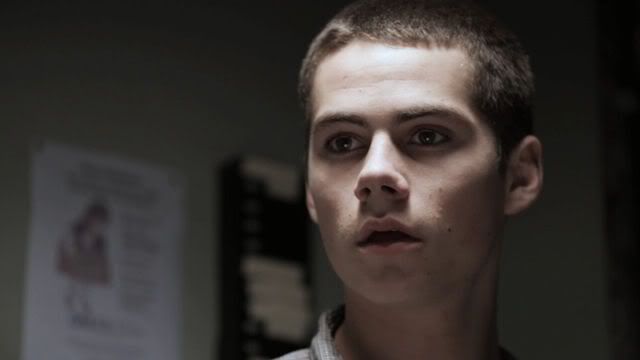 Maybe someday Derek will actually tell Stiles how he really feels with words, but until then, his eyebrows will have to do it for him.
Luckily for Derek, Stiles knows
exactly
what he is trying to say.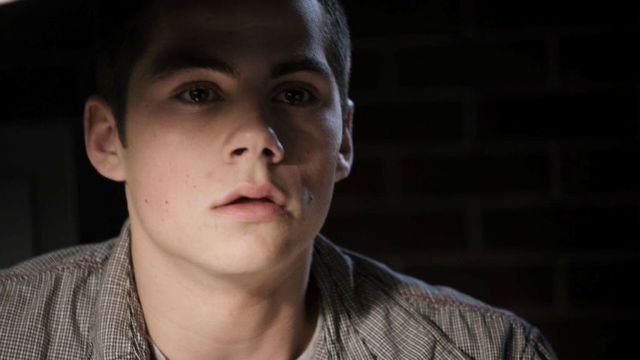 BECAUSE STILES LOVES HIM TOO ♥♥♥
screen caps from here