cherrybina
Okay, so I would just like to take a moment to share with you a few ways in which the Teen Wolf cast is ruining my life on a daily basis.
1. Colton Haynes + baby. Colton recently visited his family, and tried to kill all of us by tweeting pics of him
snuggling, cuddling, and generally adoring his bb nephew
.
2. Tyler Hoechlin's smile. I seriously cannot even tell you how much I adore the fact that Tyler is not remotely like perpetually grumpyface Derek Hale.
Hottie McHoechlin
giggles and blushes his way through every interview and it is positively delightful.
3. Holland Roden's existence. Not only is she gorgeous, but she says
says awesome shit
and is generally
hilariously spazzy
, and I want to keep her forever ♥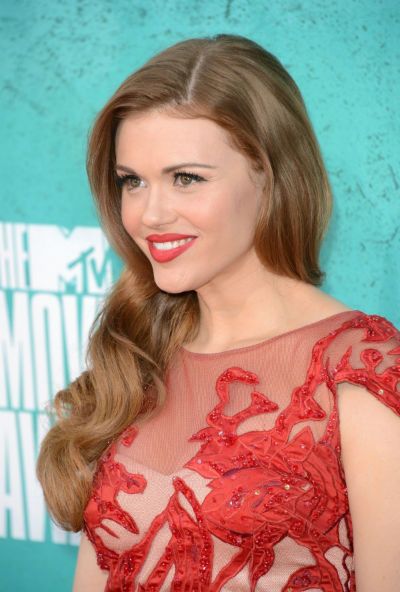 4. Dylan O'Brien's shoulders. Apparently Stiles wears 4734956355 shirts because for some horrible reason they are trying to hide Dylan's arms and THIS IS TERRIBLY TRAGIC I MEAN REALLY.
ANYWAY. There are approximately 3485866 other ways in which they have ruined my life including the male cast's fixation on impregnating each other, Dylan and TylerH's secret baseball handshake, Colton and Holland talking about nipple covers, TylerP's habit of touching and kissing the entire cast a little too much, and lkfdgjdsfl I COULD JUST KEEP GOING FOREVER. REALLY.
In conclusion, they are the most delightful and I love them forever the end ♥