So, the past couple weeks have been a little rough for me. I've been trying to surround myself with as many happymaking things as I can, and I wanted to do a PICSPAM OF AWESOME today, but I kind of ran out of gas, and now I am just sort of flopped here in bed eating Girl Scout cookies. So instead of a giant picspam filled with my deeply insightful commentary (NO REALLY) here are some things that have been making me smile recently :D
Bradley and Colin discussing their upcoming nuptials.
Pretty dimples.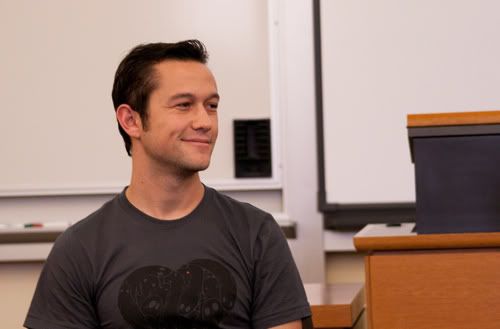 The bestest scruffiest happyface.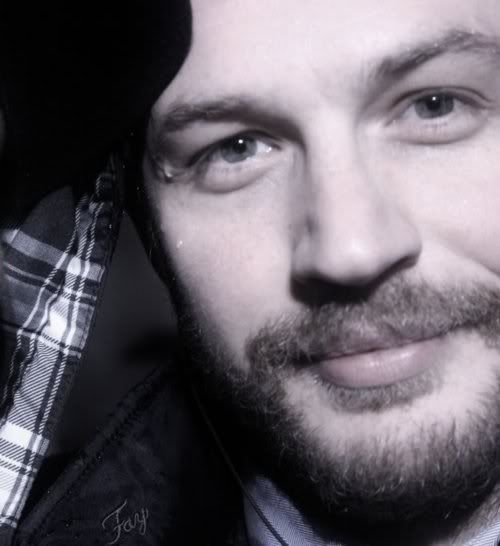 The show that almost gave me everything I always wanted.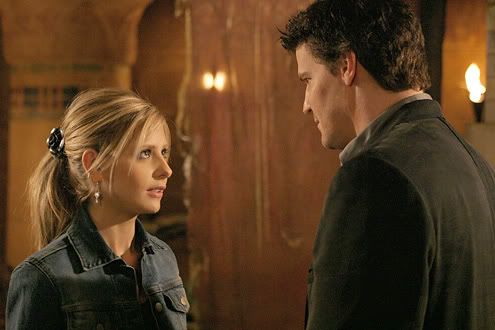 And the one that finally did.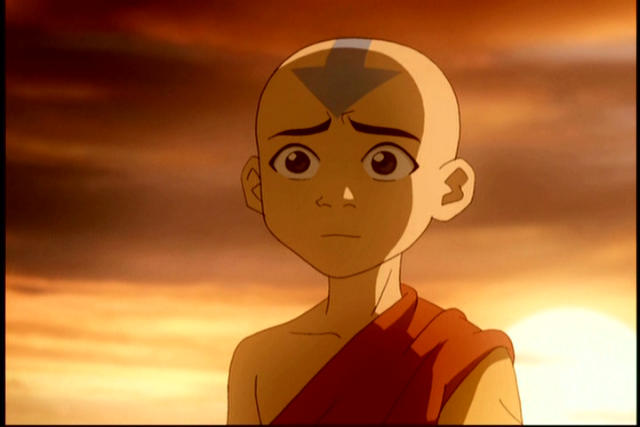 Hey you guys. I hope you're all having a lovely weekend ♥
Bradley/Colin cap from

gealach_ros
here