OKAY. So when I saw these pics for the first time, I made ACTUALFAX SQUEAKING SOUNDS. YOU GUYS. I AM JUST.
WHAT
.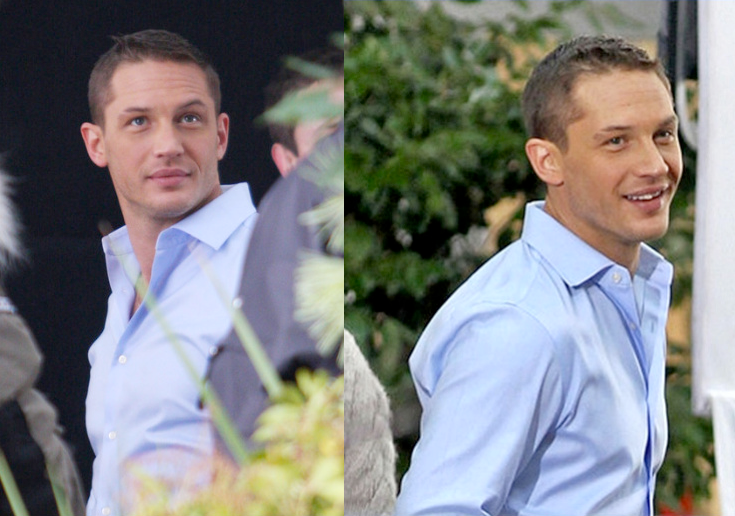 ( I DON'T EVEN HAVE ANY WORDS LEFT )
In other news of pretty boys, it was a long and grueling ten days over at

frantic_allonsy
's, but the madness has ended and sanity has been restored (WELL OKAY PROBABLY NOT HAHA) and the
award for prettiest boy goes to Colin
\o/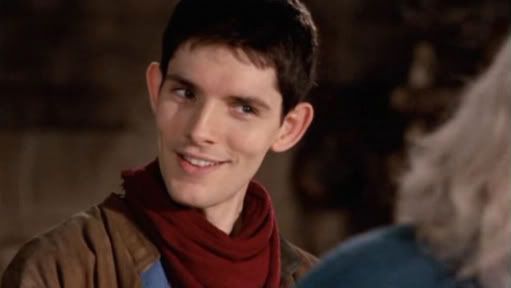 ( IT'S MISTER COLIN MORGAN )
And before I forget, the new challenge at

kinkelot
is
penetration
:
Think double penetration, fisting, pegging and object penetration; playing with size, stretch, fill, or something foreign entering the body.
Um, YES PLEASE YES PLEASE YES PLEASE. With all of these knights there's lots of room (HA!) for double penetration, yes? And fisting. ALWAYS THERE SHOULD BE MORE FISTING.
Speaking of double penetration, is there any of that in Inception? Look, I have made no secret about how much I love toys, extra fingers, random objects found lying around, WHATEVER. JUST FOR THE LOVE OF ALL THAT IS HOT AND HOLY STICK SOMETHING UP THERE OKAY. AND THEN LINK ME TO IT PLEASE AND THANK YOU :D
And on that note, I hope you're having an awesome Sunday ♥