Today's post is brought to you courtesy of the 34495065786 tears I shed while wrestling Photobucket into submission. And for the record, I am not very good at wrestling, okay. Do you know what this means? I NEED CALMING ENERGY. Or, you know, pretty boys.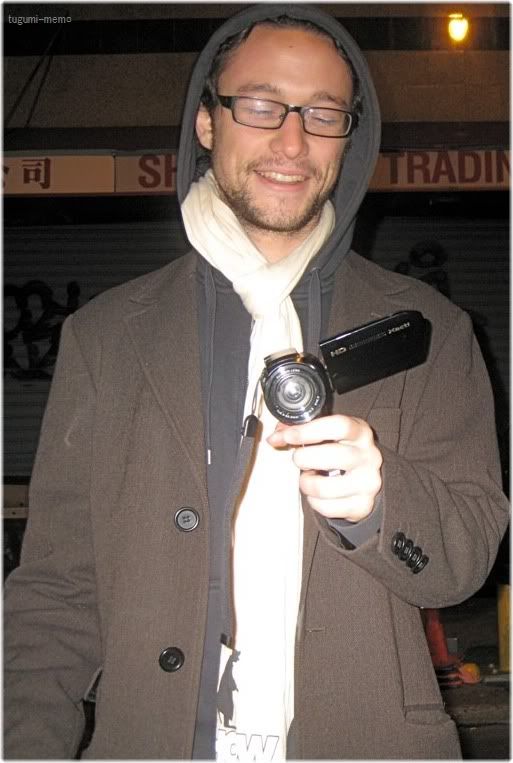 YES YES THAT IS MUCH BETTER. He is so lovely that I cannot even get a wee bit upset about the hoodie and the neckbeard and the questionable scarf choice. At least this way I don't have to worry about getting intimidated if he's dressed better than I am.
Other things that I find soothing: the never ending hilarity of Google Analytics keyword searches. I will never understand how google actually decides to send people to my journal some of the time, but it
always
makes me laugh. Sometimes they seem completely random (French man with purple scarf), sometimes they are not so random at all (I want to lick his ass), sometimes I cringe for the poor innocent people who took a wrong turn on the interwebs and ended up here (pi day activities 5th grade), sometimes they just leave me in a fit of helpless giggles (Colin Morgan should play an elf), and sometimes I am just like WHAT DOES THAT EVEN MEAN (rimming and evil prostate treatment.) And sometimes, like in the days after I post nonsensical flail about Tom Hardy flashing his junk all over the place, the internet goes and delights me all the way to my toes.
( See for yourself )
Speaking of Tom Hardy and all of his lovely parts, I'm pretty sure he could have had Photobucket pinned and begging in about three seconds flat. OR, YOU KNOW, ME.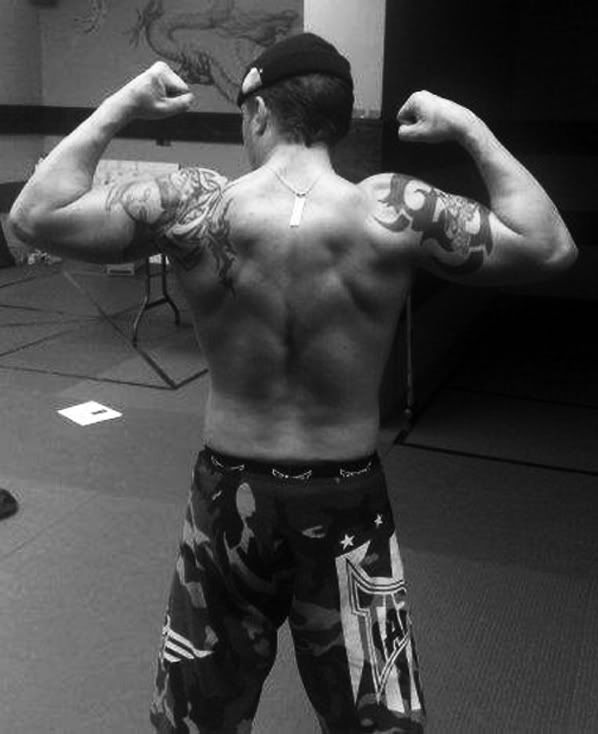 And while his back does so many amazing things for the endless porn theater happening inside my head, I like him from the front even better.
SO PRETTY. EVEN WITH HIS CLOTHES ON ♥
*Another keyword search. Idk what it means, but I find that imagining Tom Hardy whispering that in my ear makes me forget all about the pain inflicted by Photobucket. GO ON TRY IT. I PROMISE IT IS AWESOME :D